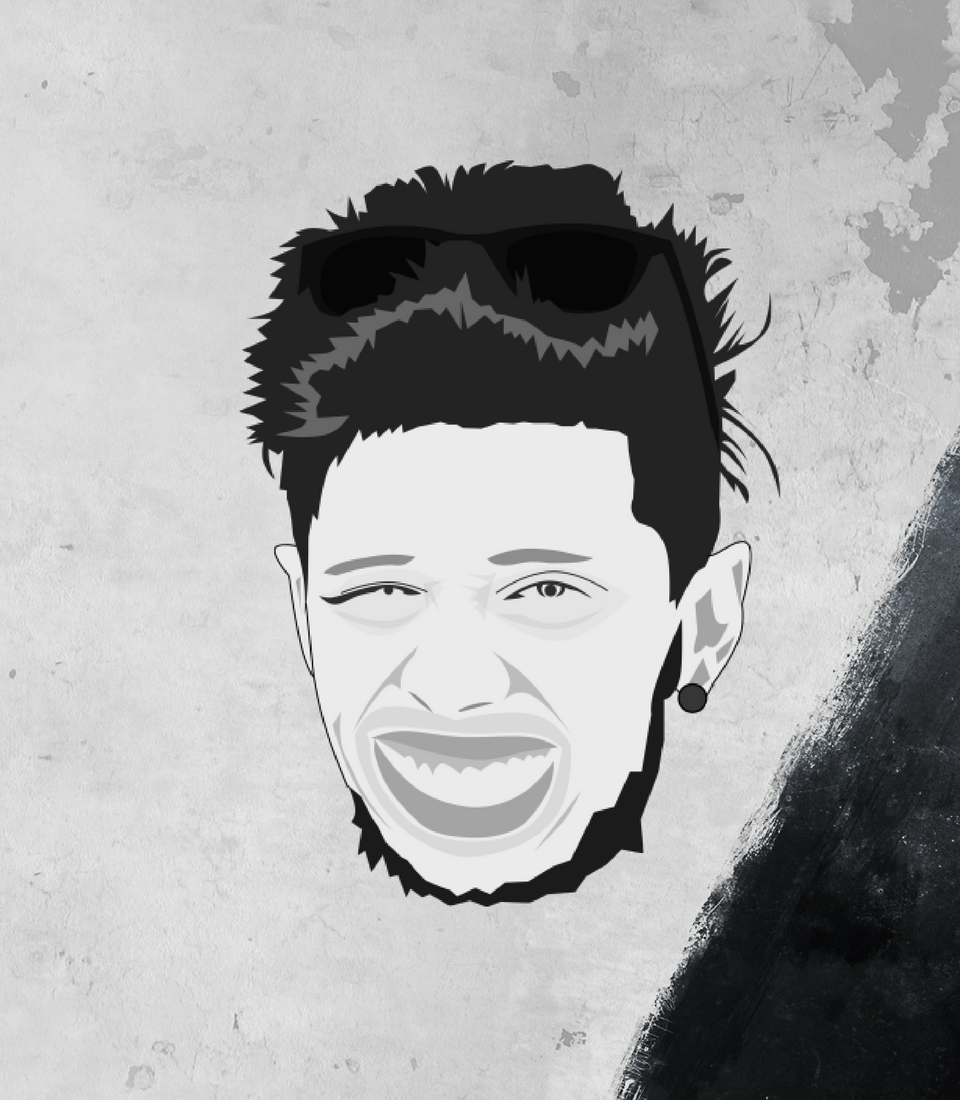 Hola!
I'm Suraj, enthusiastic Web Developer and coffee addict, passionate about creating minimalist, elegant designs. I also like dance, am a true Real Madrid fan and look up to my hero Optimus Prime.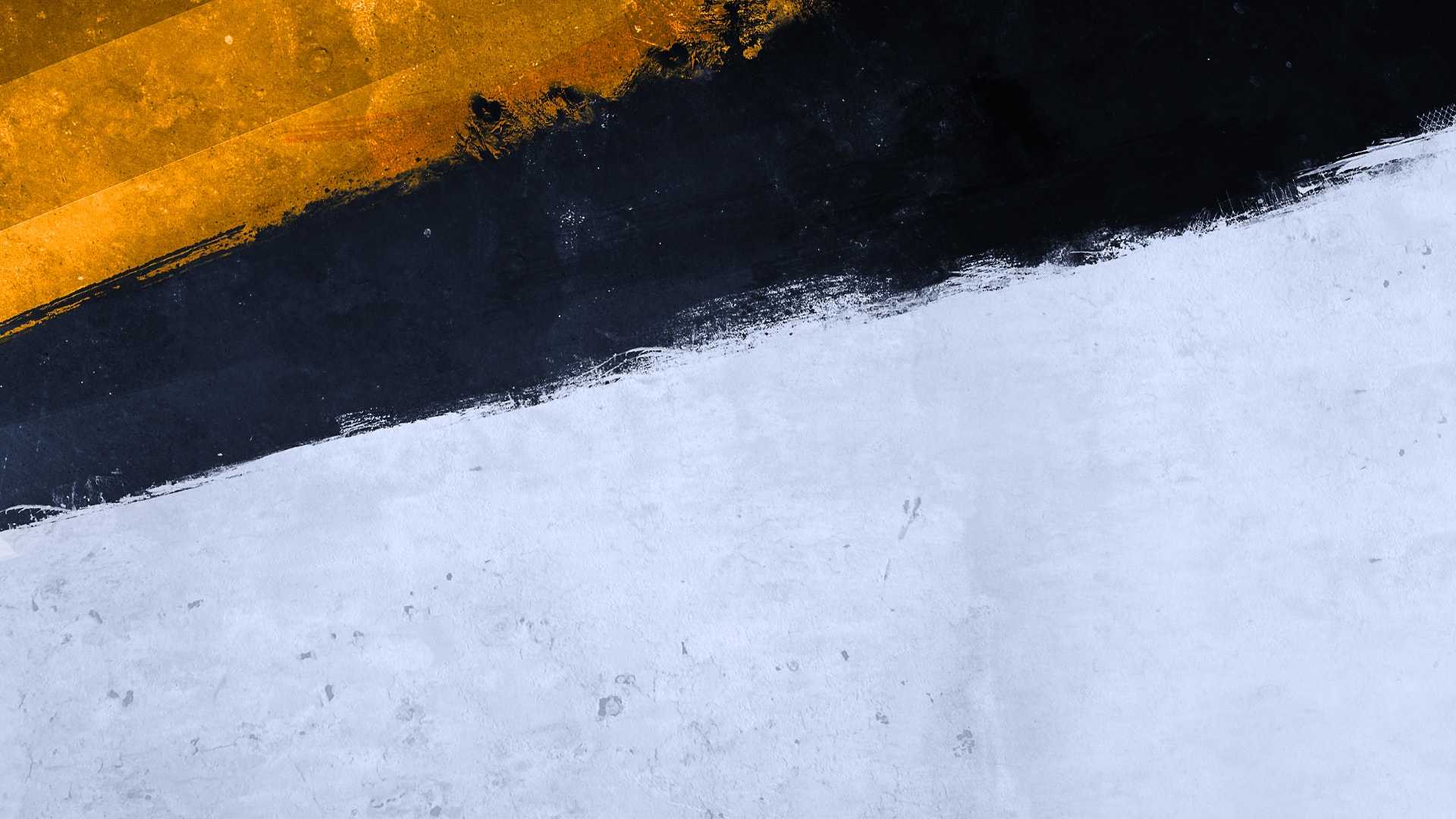 Role
Crafting delightful and meaningful digital user experiences. Responsibilities include working on large products, closely studying users, creating persona and interpreting their needs, actions and reactions, forming practices, simulate user experiences to refine design, strategize and design digital products. Interacting with UI, UX, Graphic Designers.
Role
Responsibilities include working on a range of projects, designing appealing websites, and interacting on a daily basis with graphic designers, back-end developers and marketers. Accounting for managing the delivery of critical projects and providing managerial support for all the projects conducted by the company.
Role
Developing customised Webpages, Websites, CMS, Admin Pages, Product Branding, Scalable RWD, News letters etc etc.

Role
Work with team to maintain overall IT infrastructure of Asia Site Operations.

Things I've initiated & undertaken:
- Created Team Portal for Ticketing Management.
- Developed an Asset Management Tool for tracking peripherals.

Role
Maintained office network & set up of resources for employee consumption.

Other responsibilities:
Requirements gathering, Q/A & Testing, Design & Implementation

Role
Ensuring compliance of processes for federal, state & local foreclosures, bankruptcy, eviction and settlement laws and regulatory requirements.
MCSA: Windows Server 2012
Solutions Associate
Microsoft Certification ID:
9383071
Education:
Bachelor of Computer Application | 2010, Goa University
Major:
Information Technology – Secured 82%
Skills
Development
Pretty fluent in HTML, CSS, Responsive Web Design. Have been known to play around with JavaScript & PHP too. Next on my to-learn list is Angular Material & AngularJS.
Design
I like to convey your message in the most simple & minimalistic way possible using a bit of Photoshop, InDesign, Illustrator.
User Experience
Usability, Accessibility...YES. But, more importantly emphasizing seamless interaction between the user and the product.
Web Performance
Page Speeds guaranteed - even on the slowest of networks, and all-browser compatible - even in *gasp* IE!
Seo Ready!
A bit of the right content goes a long way in ensuring the success of your project. I ensure the right content is visible by the right spiders.
Responsive Web Design
Ensuring your site works across all platforms - be it Mobile, Desktop or NASA-sized Screens!
Contact
Address:
Vasco da gama, Goa